Welcome to Dr Detail - Premium Detailing - Services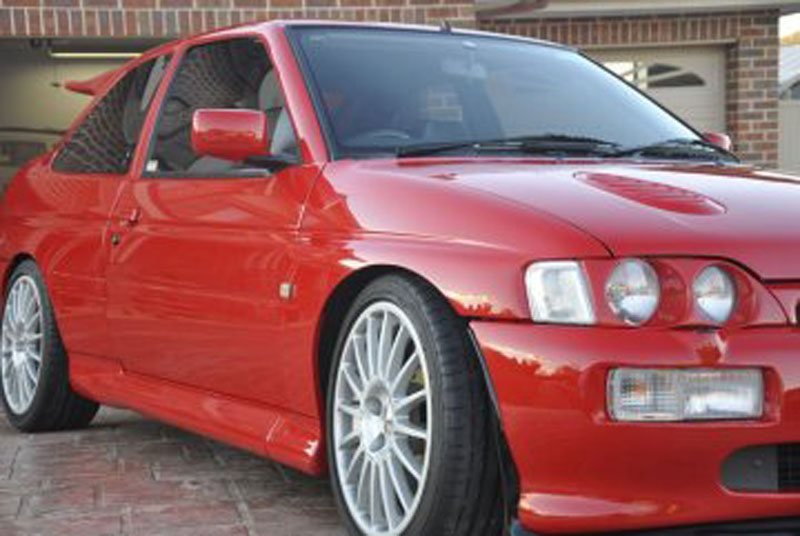 "If it has wheels, we can make it shine!" and this works very well as our car detailing business tagline.
The Owner/Operator has over 30 years of experience in the auto detailing services field and is very passionate about getting each & every job perfect - old school standards & service.
Our car detailer works on all types of vehicle from everyday cars and automotive, motorcycles, show cars, classic, vintage cars, race cars, luxury cars, caravans, horse floats, trailers and more.
Our auto services that we extend to our clients anywhere in the Sydney CBD or North Sydney areas include Paint correction, Paint protection, Mirror finishing, Vehicle rejuvenation, Pre-delivery detail, Presale detailing, Concourse and show preparation, Car interior cleaning and detailing, Automotive Fabric and leather seat and upholstery care, steam cleaning and protection, Engine bay clean by experienced cleaners, Under car seat wash and cleaning and Under car detailing
We have provided exceptionally award-winning car detailing services that have found a point of mention in many places and events.
Now who seeks out Dr Detail Premium Auto Detailing?
Our target market is lovers and owners of prestige, performance, unique and show vehicles.
Any and all automotive and vehicle owners who are seeking application of high quality paint/fabric/leather seat protection at affordable prices coupled with premium services.
Apart from this, anyone looking to enhance and augment their vehicle's appearance just before a pre sale or before selling their vehicle and owners of new vehicles who want to give their vehicle that ultimate look before they hit the road in their new wheels.
Our clients' also include dealerships who engage us to give vehicles a round of detailing service so as to improve the appearance of the vehicles that are lined up for pre delivery. And they in turn like it to get it done individually by businesses like ours.
If you are looking to rejuvenate your car interior, want your engine bay cleaned by an experienced cleaner, reach out to us. Alternatively, do you have some auto care, car detailing, cleaning and washing queries? And if you are based in the Sydney or North Sydney areas, contact Dr Detail Premium Auto Detailing anytime!
For this, you may email us at enquiries@drdetail.com.au or call us on 0419 661 170.