Car Paint Protection & Correction SYDNEY
Car Cleaning and Finishing Sydney 2000
Okay, what are the many car service requisites you really have when it comes to car service requirements? Do you want your car cleaned and also want a comprehensive round of car washing and cleaning service too to be undertaken in North Sydney?
Then in this regard, please list out your car wash and clean service requests carried out by experienced cleaners and Dr Detail Premium Auto Detailing in the NORTH SYDNEY and SYDNEY CBD areas will be able to help you: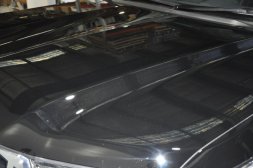 You need services like-
Car paint correction in Sydney
Paint protection in Sydney
Paint protection film in Sydney
New car paint protection in Sydney
Car polishing in Sydney 2000
Car glass polishing in Sydney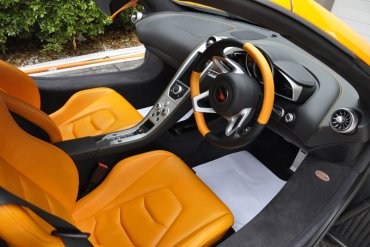 Well, you are in luck the experienced cleaner of Dr Detail Premium Auto Detailing offers all of these car services and more.
Now, in this regard, we would like to go over each of these features, so that you understand better what it is all about and how we go about each of the automotive services specially devised and designed for your auto, vehicle and cars.
1. Paint Correction
Paint correction carried out for your auto or vehicle is all about a professional car finishing and cleaning service. Paint correction helps revitalize, renew and restore the paint correction on your automotive or vehicle. This is pretty common and popular too. By eliminating any imperfections, or signs of dullness on the automotive, the final finish is achieved.
2. Paint Protection
Paint Protection is basically a type of sealant that is glossy and hard and it helps prevent the car paint deterioration.
3. Paint Protection Film
PPF- Paint Protection Film is basically a film made of thermoplastic urethane and when this is applied to a painted finish or surfaces of new or old cars, in order to protect the painted surface from any scratches or splatters, this film really comes in handy.
4. Car Polishing
If a good car wax or polish is used to carry out the car polishing, then it adds a layer of sheen to the car making it look all new and the polish acts as a good protection too.
5. Car Glass Polishing
The car windows glass and mirrors too can do with a round of polishing. Over time, if the glass cleaning isn't regular or gradual wear and tear can cause a build-up of scratches on the glass window or mirror, but with glass polishing, the scratches can be eliminated and you get the desired finishing.
6. Mirror Finishing
As the name suggests, mirror finishing is all about relying on a glossy glaze to give the car's mirror a neat shine which really helps clean and wash away the stains and any spots on the car's painted body.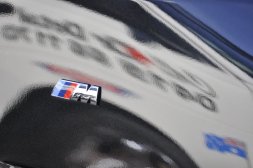 7. Window Cleaning
It is but natural that any vehicle or car's window will get dirty, spotty, and dusty very fast. And therefore, window cleaning and washing should be part of a regular schedule. And so, the most effective way to clean and wash away the dirt would be to use effective glass cleaners that does not scratch or corrode the window surface. And the cleaner can be sprayed on to the mirror or window and it can be cleaned well.
Get in touch with us today!
If you reside in the SYDNEY CBD or NORTH SYDNEY roundabouts, do you want your cars to be cleaned and a round of finishing and automotive services done? Want us to check and clean the mirrors, the glass and the windows? Then contact Dr Detail Premium Auto Detailing anytime! For this, you may email us at enquiries@drdetail.com.au or call us on 0419 661 170.