Car Detailing Service in LIVERPOOL
Superlative Car Interior Detailing and Car Exterior Services in Liverpool 2170
The Car Detailing Doctors- Dr Detail Premium Auto Detailing!
It is always good to keep in mind the many pluses behind a nice car detailing in LIVERPOOL, especially when car detailing experts handle it. If you are planning to sell your car or you want to feature your car in a show, or want to showcase the vehicle, or want a detailer to give it the pre delivery touch, then services like luxury or premium, car detailing in Liverpool, or pre sale detailing in Liverpool has to be undertaken. Rather, it is worthwhile to get a round of car detailing services in Liverpool 2170 carried out. And in this, Dr Detail Premium Auto Detailing can help you out. Our car care detailing service in Liverpool has made our presence felt in the Liverpool and Sydney NSW areas too.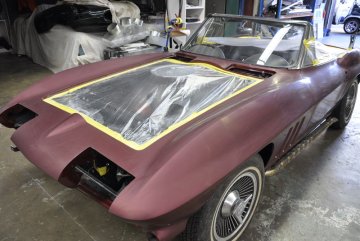 Car Interior Detailing in Liverpool
Car Wash Detailing in Liverpool
Car Paint Detailing in Liverpool
Car Care Detailing in Liverpool
Car Detailing Services in Liverpool
Premium Car Detailing in Liverpool
Pre Sale Detailing in Liverpool
Car Seat Wash in Liverpool
Engine Bay Detailing in Liverpool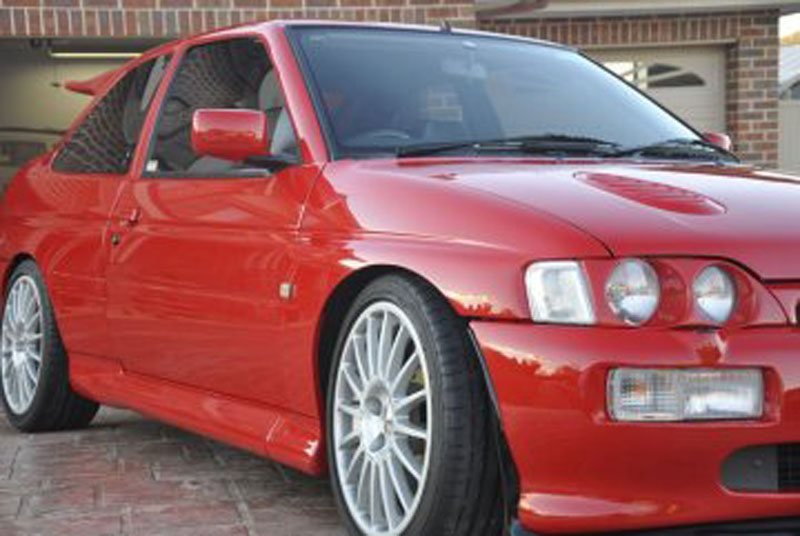 The Dr Detail Premium Auto Detailing Specials! Our special, Car Care detailing services just for you!
Read on to learn more….
Auto Detailing
When referring to auto detailing, it is basically a service which entails end-to-end cleaning, washing, a neat, thorough finishing, and restoration efforts for cars and automotives. The rationale behind carrying out this is to give the vehicle a touch-up finish and cleaning so that it looks like a nice show-vehicle. And most of all, the auto detailing is carried out for the vehicle's interior and exterior.
Exterior Detailing
Exterior detailingis all about giving the surface of the car the finish it requires. As in, the trimming, wheels, windows, and tyres of the automotive are cleaned thoroughly. This way, the dirt, dust, stains, grime, and oil which are embedded on to the different exterior parts are cleaned comprehensively by expert cleaners.
Interior Detailing
The car detailing service is clearly divided into two parts interior and exterior detailing. As part of the interior detailing, a deep cleaning of the interiors is what it comprises of. The carpets, leather vinyl and natural fabric upholstery of the seats is cleaned by employing different techniques and products. Not just this, steam cleaning, polishing and vacuuming too is employed to get the desired effect.
Car Detailing
To rejuvenate the car, bring it back to the way it was looking to meticulously wash and clean all the components and parts of the automotive in the interior and exterior, all the way from the underbody to the top and with every part being given a detailed touch by the detailer and with the products and tools being cleaned thoroughly makes up the car detailing process. Basically it is a good restoration effort.
Car Wash Detailing
A car wash detailing is a step above having the car cleaned with cleaning products, soap, and water to remove the obvious signs of dirt and grime and the cleaning solution is used to help clean the automotive. As part of this there is a lot more detail in car wash detailing. The underbody, the wheels, and every part of the vehicle both on the inside and out are cleaned.
Underbody Steam Cleaning
The underbody of cars has to also be cleaned and paid attention to. And when a car wash is undertaken, washing and cleaning of the underbody can at times be missed or it may not be in detail. And that is why an expert cleaner will carry out the underbody steam cleaning because all the dirt that has built-up over time has to be removed and cleaned and this way the surface will be clean and looks new too. Not just this, if underbody steam cleaning is carried out regularly, then it prevents the metal from getting corroded or oxidized. And an expert cleaner definitely knows a thing or two about this.
Car Paint Detailing
Now the car paint surface is very delicate and needs the utmost protection. But that doesn't mean that cleaning and washing can be ignored. That is why as part of the car paint detailing process, there are certain steps the cleaners follow and in a way carry out the automotive clean and wash in such a way the paint surface is not affected or damaged.
Engine Bay Detailing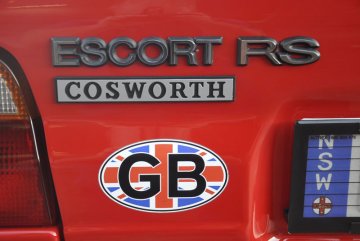 As part of auto detail services an engine bay detailing and rejuvenation is not pretty commonplace. Yet, for an automotive, it constitutes as one of the most important aspects for more reasons than one. And only an expert can take care of the engine bay cleaning. For this, there is a set process that is undertaken, and if you want an expert engine bay detailer in the Liverpool area, then just connect with Dr Detail Premium Auto Detailing services.
Engine Bay Cleaning
It is but obvious that the most important part of an automotive is its engine. So that is why you need to keep it in pristine condition at all times so that it doesn't give problems or is damaged due to lack of care. And as a precaution and to rejuvenate the engine, it is good to engage expert cleaners to take care of the engine bay cleaning. It is prudent before a presale, to get the engine bay cleaning done.
Engine Steam Cleaning
As part of the car detail and rejuvenation service, in addition to engine cleaning, engine steam cleaning is also considered very beneficial for the vehicle engine. As such, any hardened oil, grime, and dirt can be removed with relative ease. And most of all before a presale, an engine steam cleaning is a good move.